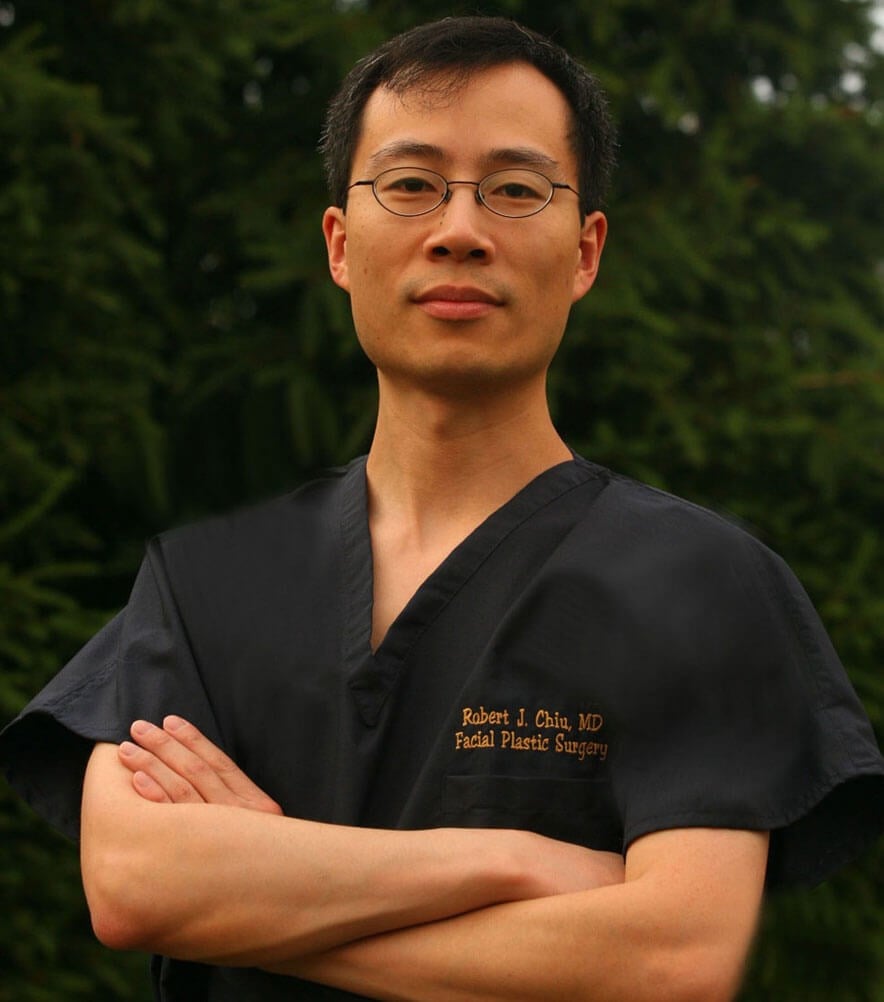 Meet Dr. Chiu.
Dr. Robert Chiu attained board certification in facial plastic and reconstructive surgery by the American Board of Facial Plastic and Reconstructive Surgery (ABFPRS), which exclusively certifies surgeons who are already ABMS board certified in Otolaryngology Head & Neck Surgery (ABOHNS) or Plastic Surgery (ABPS). Dr. Chiu has extensive surgical knowledge, a meticulous approach, and a truly artistic eye and touch; this allows him to offer unique, superior results that enhance patients' skin and appearance in a natural-looking, subtle way.
Dr. Chiu not only specializes in cosmetic surgeries of the face, neck and nose, but also uses his extensive experience to provide his Pittsburgh, PA patients with advanced, minimally invasive options such as nonsurgical facelifts, laser skin resurfacing, and the latest in noninvasive injectable treatments. Dr. Chiu is recognized throughout the region for his exceptional work and care, offering individualized treatment and stunning results to all of his patients.
Learn More
Pittsburgh's Facial Plastic Surgeon
At Today's Cosmetic Surgery in Pittsburgh, PA, we are exclusively focused on refreshing the face. As a facial plastic surgery practice, we offer a diverse selection of advanced aesthetic and cosmetic procedures that produce natural results with as little downtime as possible. Our founder and medical director, double board-certified facial plastic surgeon Dr. Robert Chiu, meets with each patient for an extensive one-on-one consultation. During the first appointment, Dr. Chiu and his caring staff will collaborate with the patients to meet their individual aesthetic goals and needs.
At Today's Cosmetic Surgery's offices, we perform state-of-the-art cosmetic procedures with the latest aesthetic products and equipment, which allows us to achieve stunning transformations on-site. In our procedure rooms, we can deliver nonsurgical facelift and eye/brow rejuvenation treatments with minimal or no downtime, utilizing a combination of cosmetic injectable treatments like BOTOX®, Juvederm® and Restylane®. In addition, we have laser skin resurfacing, facial vein removal, and much more available for our patients. We invite our potential patients to tour our office, schedule a consultation with Dr. Chiu, and learn more about Today's Cosmetic Surgery.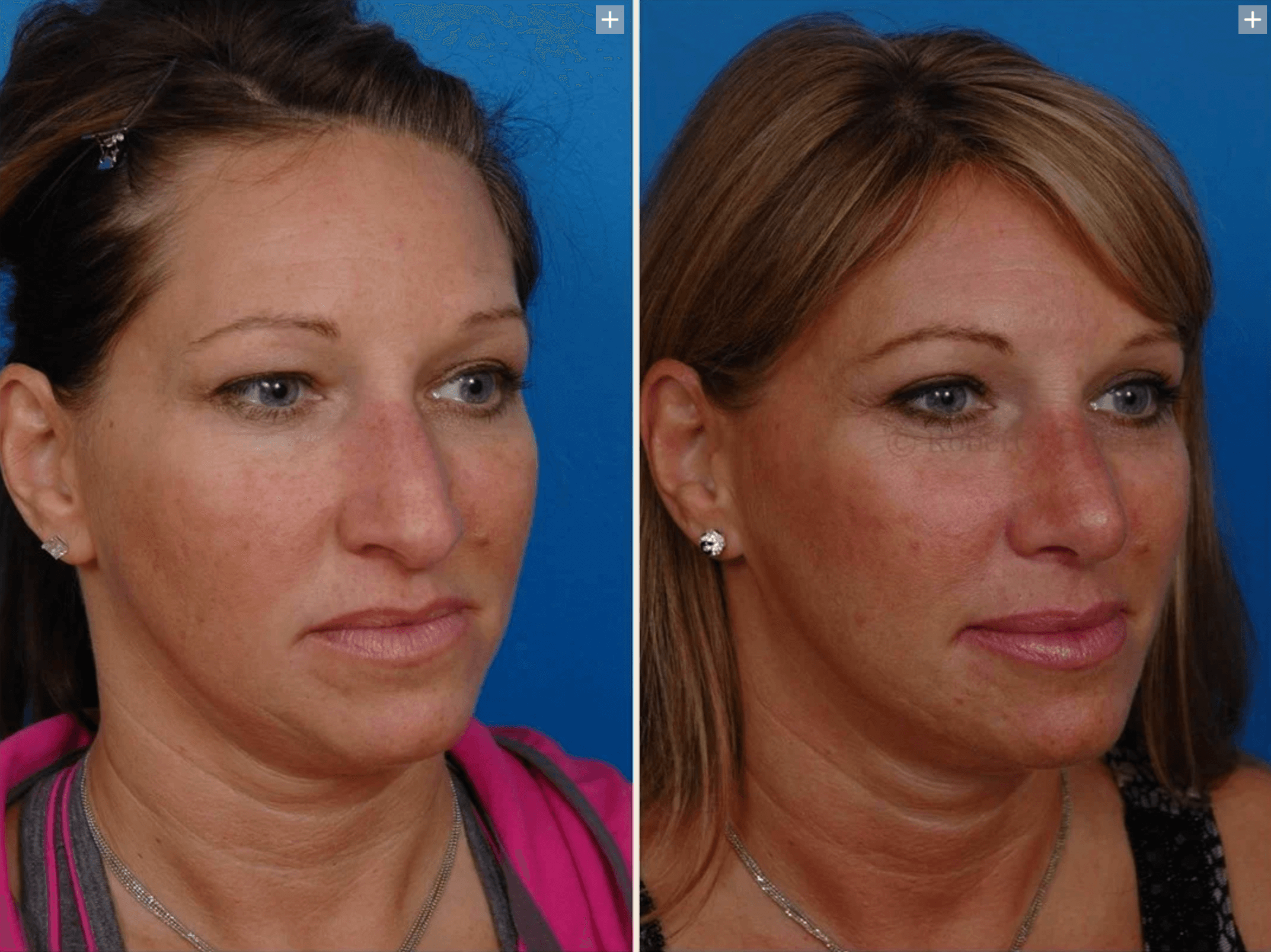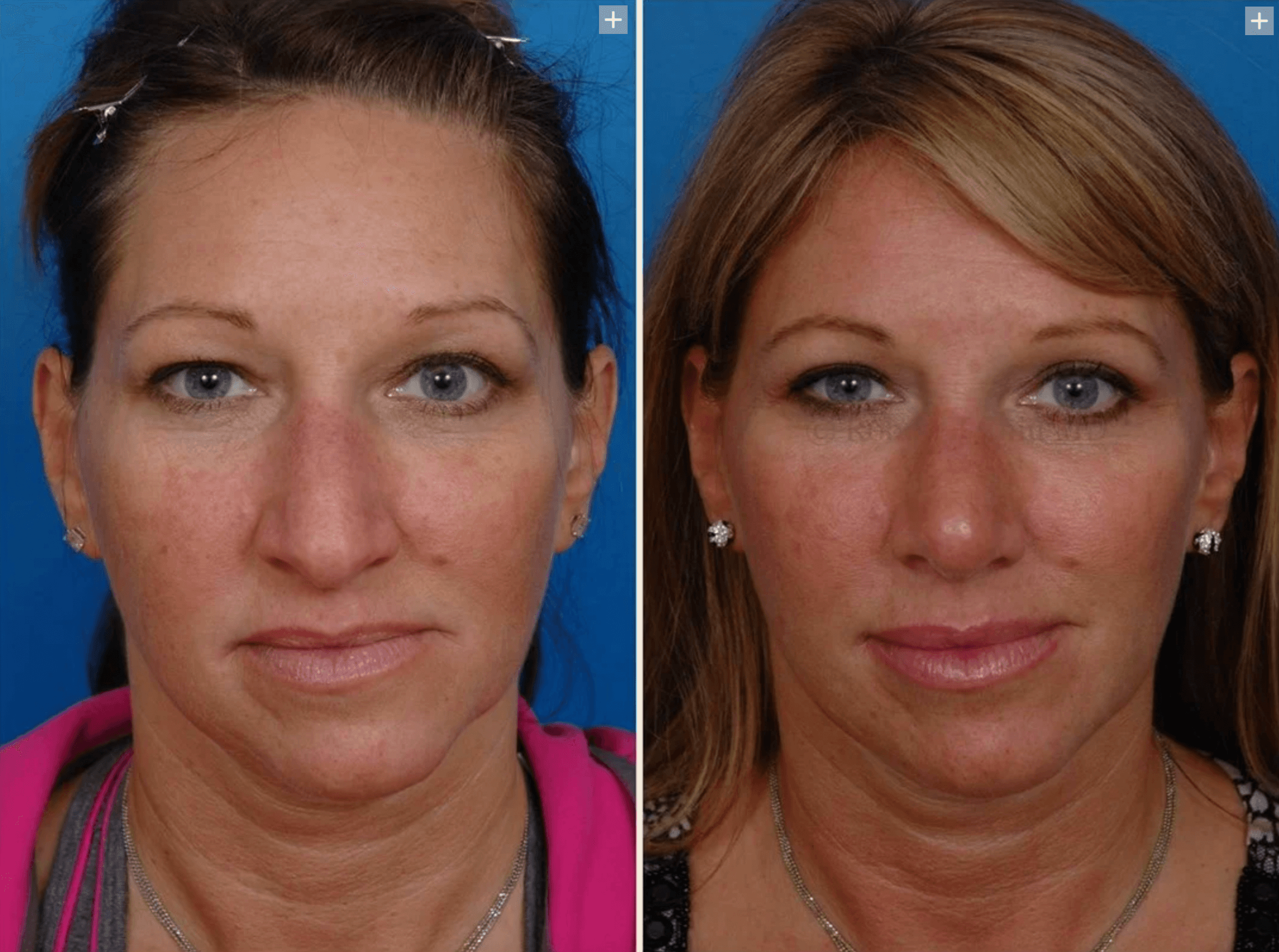 Our Reviews
I've had nothing but great experiences at Today's Cosmetic Surgey. Dr. Chiu and Sara are professional, compassionate, and experts at what they do. I have been getting Juvederm injections in my lips there for almost 2 years. My lips ALWAYS look amazing, natural, and just the right amount of full. I was very nervous when I went in for my first time because there are so many horror stories of lip injections. However, my lips have exceeded my expecta...
C.P.
I Am Super Happy with This Practice. - I have seen Dr. Chiu for several years and have had both botox and fillers. I had been contemplating a lower lift for some time but held off; first because of the expense and also I thought it might look like I had surgery. I finally talked myself into the surgery and it was well worth the expense. I'm extremely happy with the results; I know he took at least ten years off of my face and neck without any vi...
V
We (twins) got lip fillers from Dr. Chiu and we are extyhappy with how they turned out! They look very natural and smooth just how we wanted. He takes great pride in his work and we would definitely recommend him to anyone we know!!
S.A.
Would Not Trust my Face to Any Other Plastic Surgeon! Dr. Chui is a perfectionist and artist. Very skilled and knowledgeable. He has a great bedside manner. His office manager Sara is always helpful and friendly. I had a face and neck lift. I had no pain during or after the surgery. Dr Chui surgical skills have given me my confidence back. The pictures tell say it all, what a difference.
M.B.
Great Surgeon for Natural Results - I've been seeing Dr. Chiu for many years. Always great service -- nice office, kind, caring and does a great job maintaining a natural look. Recovery from any procedure is always easy. I highly recommend Dr. Chiu for surgery, fillers, botox
J.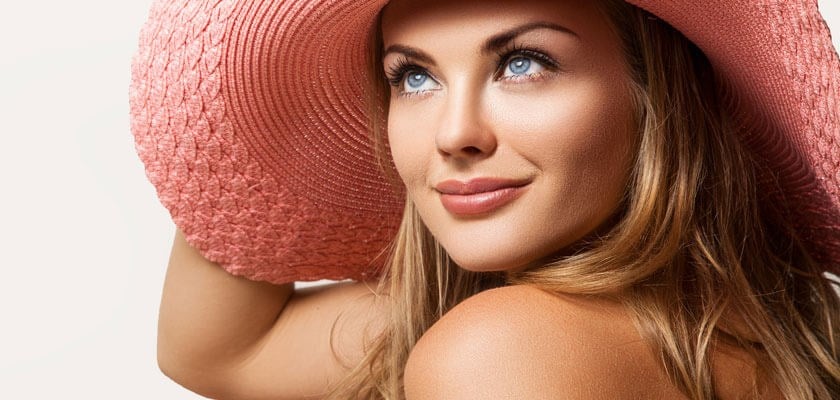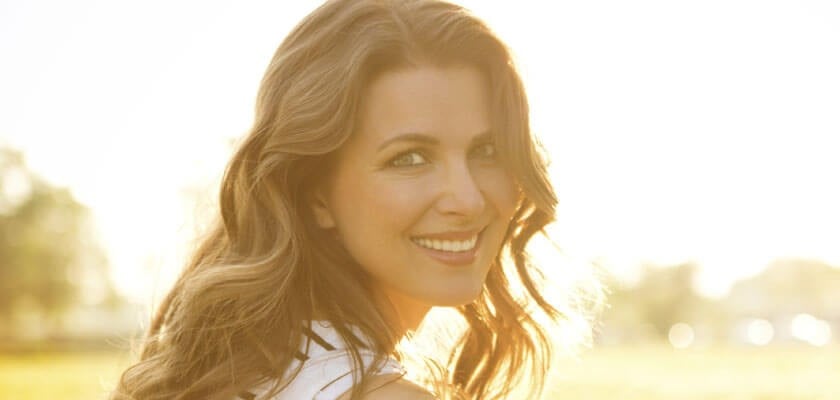 *Individual results are not guaranteed and may vary from person to person. Images may contain models.