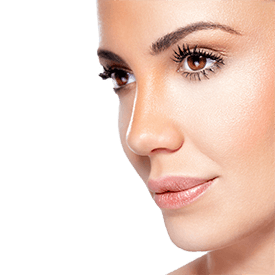 Procedure Name:

Rhinoplasty Procedure
Rhinoplasty is a nose reconstruction surgery, also referred to as a nose job, that changes the shape or length of the nose or improves the breathing.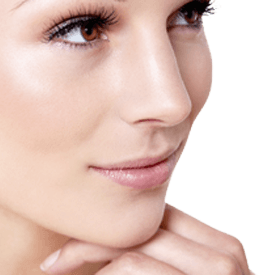 Procedure Name:

Revision Rhinoplasty Procedure
A revision rhinoplasty addresses issues missed in the initial cosmetic nose surgery, or corrects nose shaping issues needed for aesthetic improvement.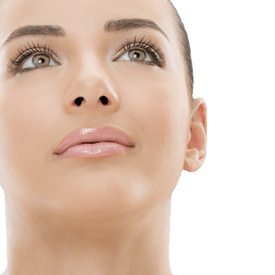 Procedure Name:

Septoplasty Procedure
A septoplasty can correct a deviated septum, a condition that happens when the cartilage in the nostrils becomes displaced and constricts breathing.